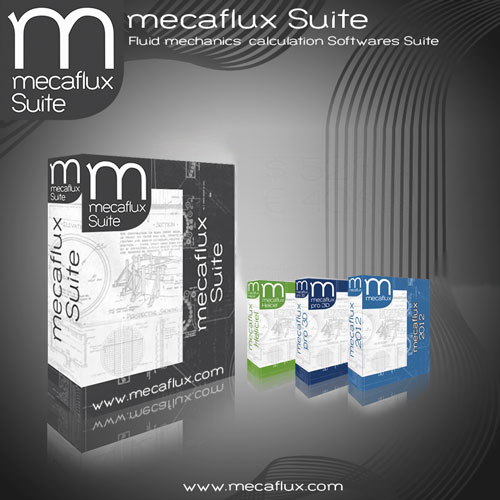 -videos tutorials blades software Heliciel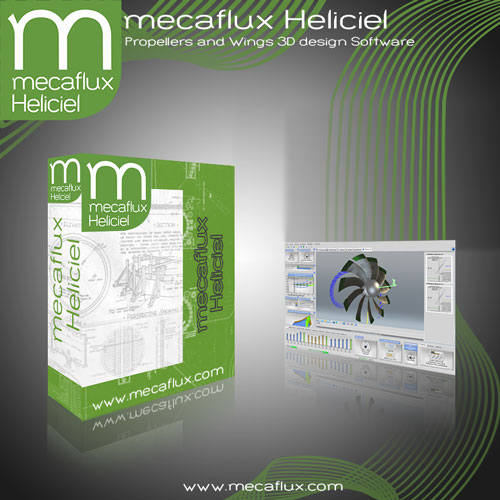 -videos tutorials flows Mecaflux Pro 3D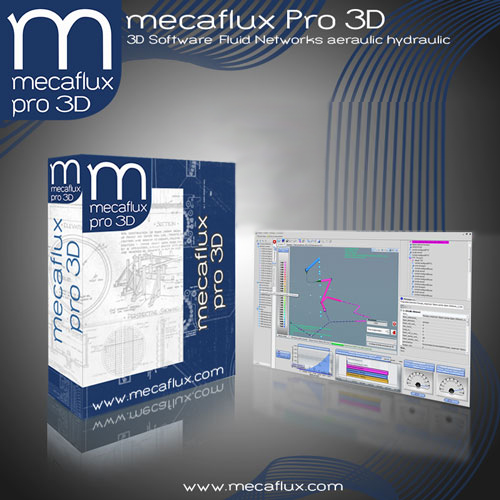 -videos tutorials soft Mecaflux standard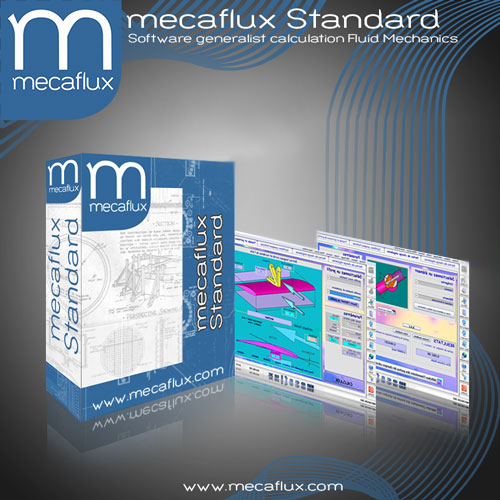 Switch from french to english:

Tutorials(English):
Configuration: compatible with all versions of Windows. For Mac, an emulation type "Boot Camp" or other is necessary. to use Pro3D or Heliciel, DirectX9 drivers (3D Management) should be installed (free).
Recommended minimum system requirements for Pro3D and Heliciel (standard Mecaflux requires no minimum hardware)
2GB processor
2 GB Graphics Card
RAM 8 GB
1TB hard drive
The software can run on less efficient, the minimum being to have a graphics card outside the motherboard's default card.
Updates: Mecaflux regularly updates its software based on user feedback. These updates are free and unlimited in time.
VAT Refunds this online store can not propose VAT exemption.How to claim VAT refunds
Mecaflux Softwares Store
Mecaflux Suite is a software suite to help mechanics calculations fluids. This software suite, tutorials and theoretical background online, provide a self-taught or knowledge building. The aim of this suite is to put within the reach of everyone the essential applications of fluid mechanics
The consulting firm found in this suite, the software tools needed to carry out specific projects dealing with fluids, the specialist will find applied media,and the student further information..
Video Presentation of the mecaflux software suite:
Prices all taxes includes. Euros :210€ <=> US Dollars:225$

Hydrodynamics of planing hulls. Tools for the shaper and the surfer. Modular surfboard design, wave simulation, WoodKits, 3d export, force analysis, fin hydrodynamics, take off analysis, and more!

---

Prices all taxes includes. Euros :78€ <=> US Dollars:83$

This pack includes computer software mecaflux Standard, a generalist toolbox for introduction to the fluid mechanics

---

Prices all taxes includes. Euros :294€ <=> US Dollars:315$

This pack includes mecaflux Heliciel, an intuitive and complete specialist software for propeller's creation or blades and wings 3D Design.

---

Prices all taxes includes. Euros :168€ <=> US Dollars:180$

This pack includes mecaflux Pro 3d, simulattion fluid networks with its intuitive 3D interface.(this pack also includes mecaflux standard)

---

Prices all taxes includes. Euros :408€ <=> US Dollars:437$

This pack brings together the 3 softwares mecaflux: mecaflux Standard, Pro3D and Heliciel.

---
Here is an interactive chart summarizing the main functionalities of software suite Mecaflux: